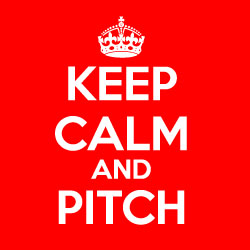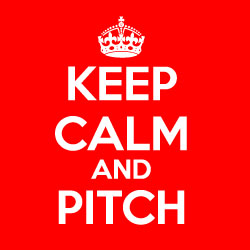 Nashville Song Pitcher is a service provided to songwriters worldwide who have a desire to see their song recorded by a well known artist (and be a hit of course:), placed on a TV Show or movie. This is accomplished by the staff of Nashville Song Pitcher meeting with publishers, labels, artist managers, producers and others in the music industry who are looking for great songs that are unique and minty fresh. The staff of Nashville Song Pitcher work on behalf of the songwriter to find avenues of exploitation and income generating opportunities.
Nashville Song Pitcher is interested in hearing any song, and will listen, provide a review, and let the songwriter know if their song has what it takes to compete in the commercial marketplace.
Before contacting us with your questions, please first read our Frequently Asked Questions page.
Thank you for the evaluation of my song Katy Bar the Door. I like that your evaluation was very specific and detailed and the tips that you provided included things that I haven't given too much consideration to. I think it was well worth the small fee that I paid. I have written many songs and I think that you may have just provided some icing for several of my cakes!  ~~ Eric Einhorn of the Midwest Home Grown Band